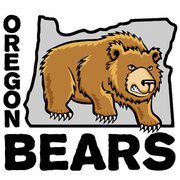 BearTown 18 - BearWrecked will be happening June 6, 2013 - June 9, 2013

More details coming soon!

This is an Oregon Bears event and there is a good chance your picture will be taken. The photos may be used to promote future events and will be posted on our website and our Facebook page. If you don't want to be photographed, tell the photographer or an Oregon Bears Board member.
Jupiter Hotel


Jun 6-7, 2013